FAO Representation
Sierra Leone

FAO in Sierra Leone
FAO works to get at the root causes of hunger. Its mandate is to raise levels of nutrition, improve sustainable agricultural productivity, better the lives of rural populations, and contribute to the growth of the world economy.


COUNTRY PROGRAMMING FRAMEWORK
The Country Programming Framework (CPF) for FAO Representation in Sierra Leone is the first such programming document developed by the Representation. It provides an opportunity to improve the effectiveness and impact of the Organization as it works to reduce hunger and food insecurity. To achieve this goal, the organization is realigning its technical support to the Government priorities particularly in areas and sectors for which FAO has a clear comparative advantage.
During the period 2012 - 2016, the focus area of FAO's cooperation will be:
Support to the Smallholder Commercialization Programme (SCP);

Natural Resource Management and Development; and

Disaster Risk Reduction and Management
Click here to download the FAO Sierra Leone Country Programming Framework.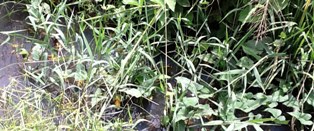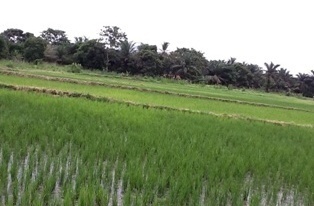 NEW! - SOFA 2013 report urges priority action to fight malnutrition
FAO in Sierra Leone

Click to play video.
---

MAJOR CROPS OF SIERRA LEONE
---
Food Crops
Rice
Cassava
Sweet Potato
Groundnuts
Maize
Fundi (digitaria)
Sorghum
Benniseed
Cowpeas
Yams
Cash Crops