FAO Representation
Philippines
Typhoon Haiyan hits Philippines : Farmers need urgent assistance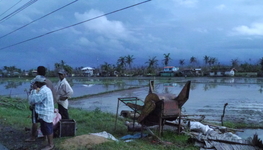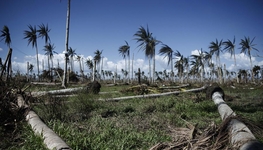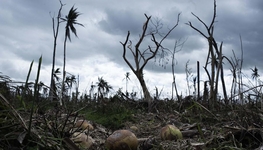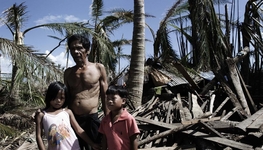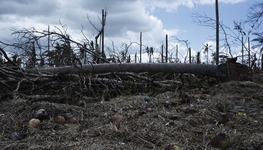 FAO's MANDATE
Since its foundation, FAO has recognized the physical and economic access to food as a basic human right, and the mission of the Organization was grounded on the belief that elimination of hunger and malnutrition is essential and attainable through national efforts and international cooperation.
Read More..
FAO's work in the Philippines complements the efforts of the Government in the achievement of the Millennium Development Goals (MDGs).
Adopted by the 192 member-states of the UN - including the Philippines - after the UN Millennium Summit in 2000, the eight MDGs identify major goals and quantified targets that countries, with support from the international community, should achieve by the year 2015. The origin of this commitment is the World Food Summit of 1996, where countries agreed to cut hunger in half by the year 2015.
on 15/03/2013
FAO Offices in the region: